When life becomes about hand-to-mouth living month after month, dreams of owning your house are just that…dreams! It takes almost everything you earn to ensure that you meet your credit card debt. There is no way you'd be able to drum up money for a down payment. Moreover, when it comes to taking a loan from the bank, other barriers are holding you back from realizing your dream. Chief among them is your less than perfect credit history. That makes getting a loan quite unlikely.
Then there is the matter of wrong house-buying advice that is found ubiquitously. To any future house owner, the so-called experts advise putting down at least 20% of how much their home would cost. Now consider that almost 70% of Americans only have $1,000 to their name. Do you see any of them being able to afford to pay $48,180?
So, what should you do if you can't afford to pay for a house yourself and the bank won't approve the loan? Try approaching your local credit union! Don't think they function the way banks do even if the two are highly similar. The primary difference between the two is that of ownership. Unlike banks, their customers own the credit unions. You stand to enjoy the following benefits – and many others – when you choose a credit union:
Lower mortgage rates
You can expect the fees and interest fees for mortgages to be much smaller at a credit union. That's because their nonprofit status means that credit unions may offer low-priced mortgages. Their objective, in that case, would be just to break even. Since the focus of banks remains on earning a profit, their fees are usually much higher.
Static loans
It is common for banks to transfer your loan to others. Your loan could have been purchased by a company that will then be the one collecting the payments. This doesn't happen once; usually, it can take place several times until you have paid off your loan.
Since credit unions are created to serve the community they are located in, they don't juggle your loan. This would mean you'd know the person who will service your loan. There is another advantage in knowing who your loan servicer is. When you send in your monthly mortgage payment, it reaches the right person. This saves you from having to pay late fees, just because you didn't know where to send the money!

Higher flexibility
Credit unions allow more flexibility as compared to conventional lenders, such as banks. Since the union itself will be holding onto the mortgages, they become deeply familiar with the borrowers' financial history. Therefore, they can offer loans and mortgages customized for that individual borrower. Credit unions make this evident by tolerating a higher ratio of debt versus income, verifying income sources that are not traditional, and accepting shorter job histories.
Personalized service
Think banks that operate like mom and pop establishments, and you will have the measure of your local credit union! When you approach it for a loan, you can speak to your lender personally. That way you both get to know each other on a personal level. For instance, you can talk to the loan officer to find the financial solution that suits you the best. This is just one-way credit unions offer a higher level of service to offer their clients.
Another example is the educational support available to first-time home-buyers from the credit union in their area. They can talk face to face with experts, study using online resources, and attend seminars before they select a financial product. Those are the kinds of personalized services you can expect at credit unions.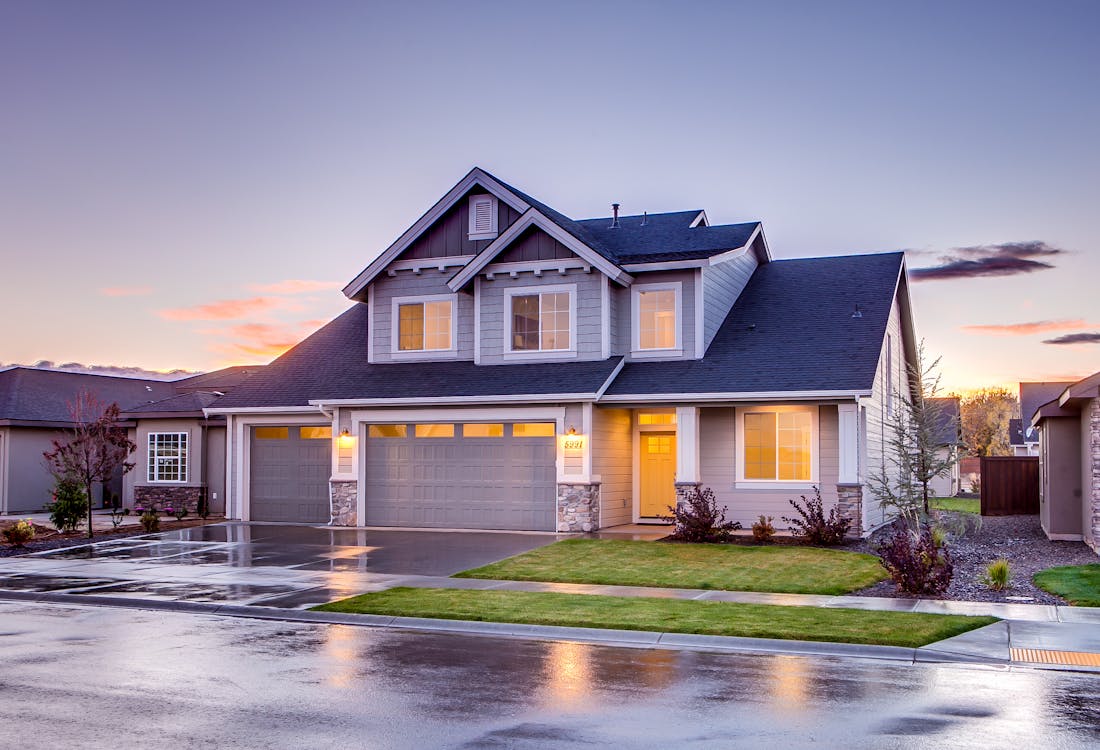 Lax income requirements
This is another big difference that makes credit unions, unlike traditional lenders. They have lax income requirements when it comes to mortgages. Banks will expect individuals taking out mortgages to have higher incomes. However, credit unions will usually approve mortgages for their clients who earn low salaries. 
Houston Federal Credit Union welcomes everybody with custom-designed financial solutions. We believe each client is unique and provide them with financial solutions equally unique. Want to have a home of your own? Get in touch with us today!